Our History
The LMA was formed in the UK in 1982 to bring together people who are interested in flying large model aircraft and keep the large models flying.
From an initial meeting in the first Chairman's living room 40 years ago, the LMA has grown to over 1000 members, mostly in the UK but with members around the world.
The definition of 'large' model aircraft has itself grown over the years from anything over 5kg in 1982 to anything over 25kg today up to 150kg.
From the start, and despite the name, the LMA has always embraced model aircraft of all sizes, and members fly from the biggest to the smallest and now embrace drones.
In the late 1980's, the LMA began running public displays to showcase and promote large model aircraft to both the modelling community and the general public. The LMA now runs several displays around the country each year, for details see upcoming events.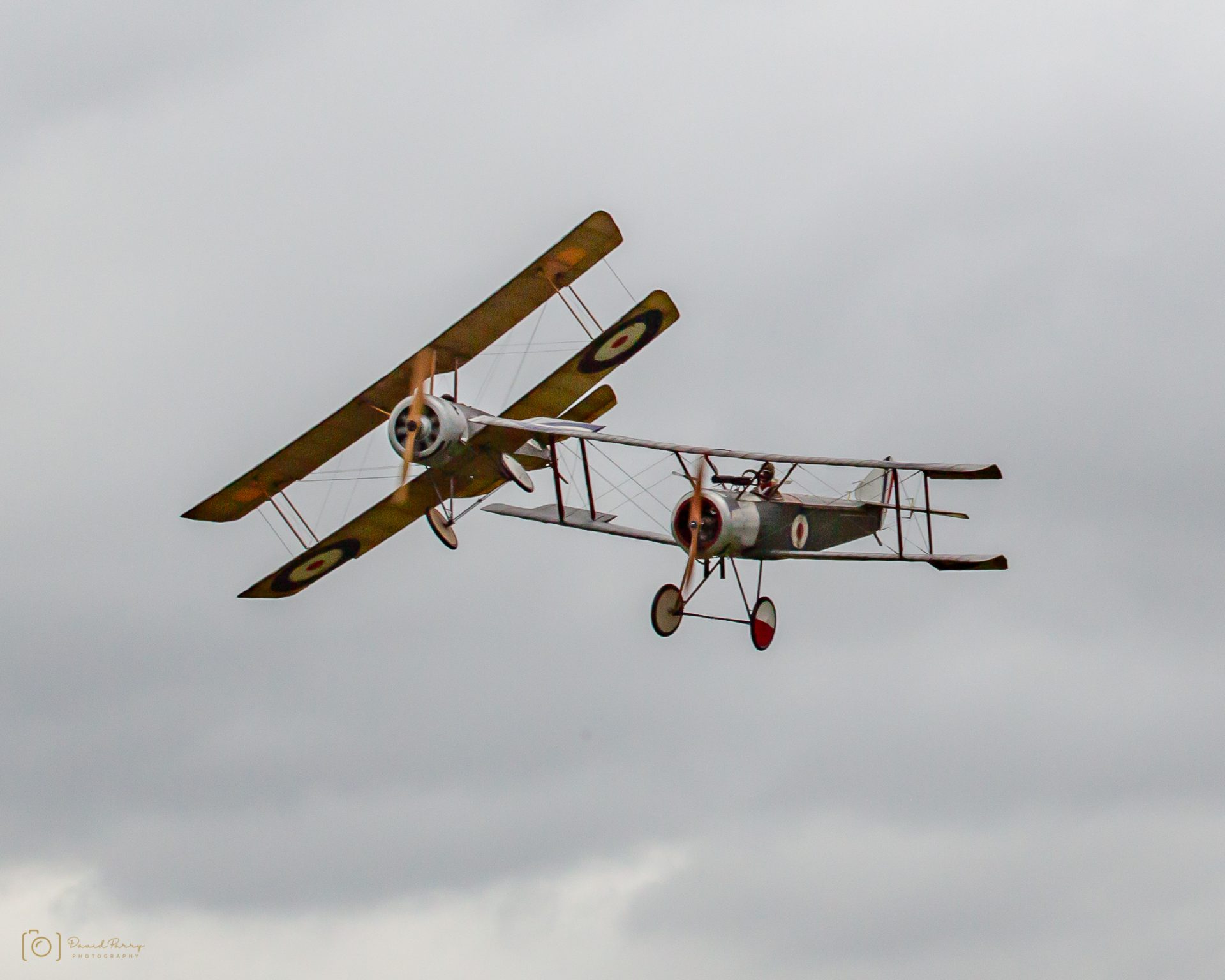 What We Do
The LMA is active representing members' interests with the CAA, the Department for Transport and other government bodies, to ensure that the flying of all sizes of model aircraft can continue in a rapidly changing world.
Participation in regulatory working groups, official stakeholder forums, policy forums and other manned & unmanned aviation groups ensures the LMA is well placed to make the members' voice heard.
The LMA is also a member of the European Model Flying Union, to make sure members are represented with EASA and have influence in international rulemaking.
The Over 25kg scheme is run by the LMA in association with the UK CAA to allow model aircraft from 25kg up to 150kg to be flown legally in the UK.
The Proficiency scheme allows pilots to show their theoretical and practical competence flying model aircraft and to allow the flying of model aircraft at public displays.
Regular flyins are organised around the country for LMA members to encourage flying, socialising and knowledge sharing.
Show Reports 2023
Check out the 2023 show reports Teesside, Sleap (new events for 2023) and Elvington, did the weather put the kibosh on the events Read Article
Over 25kg Update – Especially GPS Data Loggers
Here's an update on the current state of Over 25kg requirements and approvals. If you have an over 25kg aircraft or an inspector Read Article